Contact us
We'd love to hear what you think!
Your feedback metters! Help us improve our services
Working hours
of our operators
You can contact us by phone
from 8:00 a.m. to 11:00 p.m.
+357 974 411 10
info@berezka.cy
Our address:
Cyprus, Limassol, Arch.Makariou III, 233 A, 3105

Order
by phone
VIKTOR BAKUREVICH
EXECUTIVE DIRECTOR
OLGA SNISAR
DIRECTOR OF "BEREZKA CYPRUS"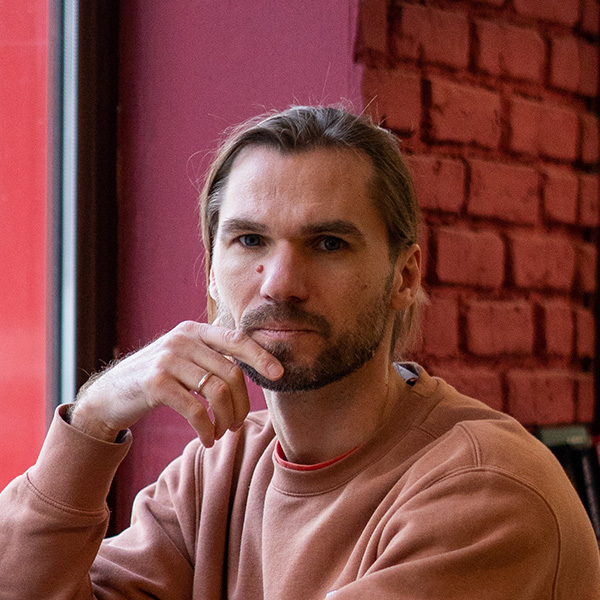 ARSENIY BURLAKOV
DIRECTOR OF "BEREZKA ROMANIA"
NIKOLAY SOLDATOV
DIRECTOR OF "DEVELOPMENT"
SERGEY LUNEV
DIRECTOR OF "RUSSIAN CUISINE"
SERGEY STALEV
DIRECTOR OF THE LOGISTICS BASE IN ELIN PELIN
KLAVDIYA MOSKALEVA
DEPUTY DIRECTOR OF PROCUREMENT
TATYANA BAKUREVICH
DEPUTY DIRECTOR OF WHOLESALE TRADE
ANASTASYA KHMEL
DEPARTMENT OF "MARKETING AND ADVERTISING"
VYACHESLAV DELIKHOVSKY
MANAGER OF "BEREZKA ONLINE"